Together
Contribute to change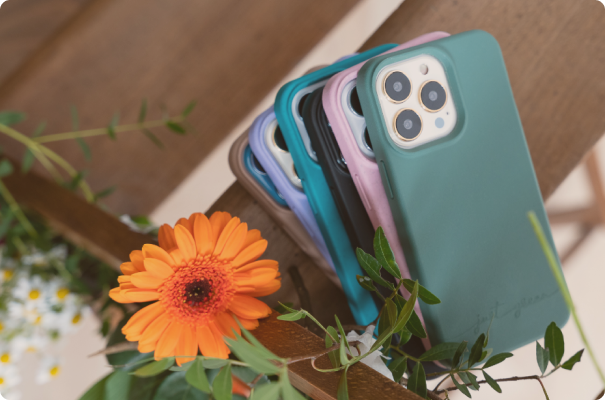 Just Green commits to donate 5% of its turnover to support environmental protection associations.
But for this we need you
Support the ecological cause that is most important to you!
Our action to combat plastic pollution of the oceans.
Certified climate
Projects
Our action to offset our carbon emissions.