An eco-responsible alternative

   Future
Our products are made from highly recyclable materials selected to minimize the ecological impact on the planet. All our products are 100% recyclable.

 Essentiel
100% biodegradable and compostable eco-designed packaging. Cardboard (FSC certified), glue (vegetable) and ink (soy) ... and that's it!

  Local
Our products are imagined and designed in France. Our desire is to support the local economy and to favor modes of transport with low carbon footprint.

   Solidarity
Just Green agrees to donate 5% of its turnover to support environmental protection associations and thus multiply ecological initiatives.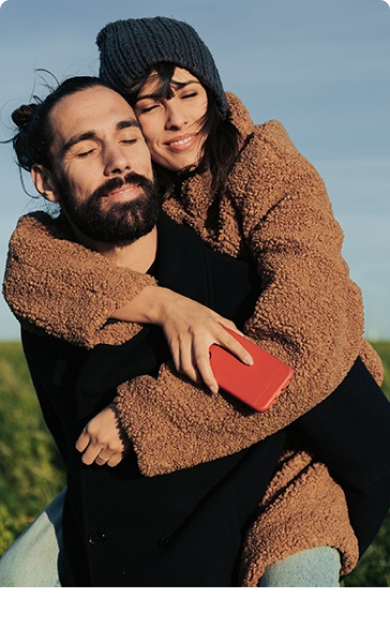 From the plant materials development, to the support of initiatives that are dear to us through to the local economy, we manufacture accessories differently and with a limited ecological footprint.
Our biodegradable products decompose without damaging the environment. However, that doesn't mean it can be abandoned anywhere, or that it is compostable.
Our recycled products are made from secondary materials from recycling. These same products can in turn be recycled and have a second useful life without impacting the environment.
When a product is at the end of its life, we collect it to reintroduce it into the production cycle and transform it into secondary material. These secondary materials will make it possible to manufacture new products and packaging. No more unnecessary waste!
Use the packaging of your charger to return your product to us for recycling. Just Green teams up with Les Joyeux Recycleurs to recycle your products! All chargers are collected at the Just green recycling center, then dismantled and recycled in the appropriate sector by the Joyeux Recyclers.