Home > Certified climate projects
Certified climate projects
Our action
Offsetting our carbon emissions.
In partnership with Climate Partner, we support certified climate projects
to offset part of the carbon emissions from our products.
In 2023, we have chosen to offset the carbon emissions of our charger and cable range by supporting reforestation projects in Latin America and France.
This effort represents over 125 tonnes of CO2 offset thanks to our direct financial contribution.
Click here for details of the projects supported.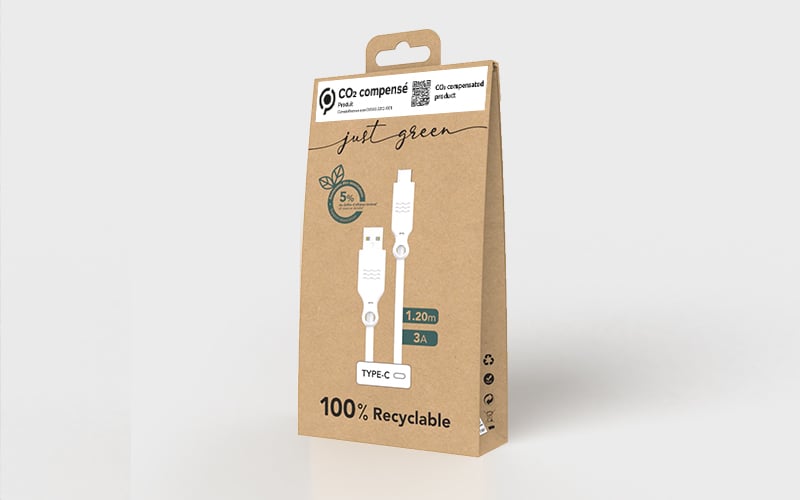 Give your support to carbon offsetting
Our action to combat plastic pollution of the oceans.